Inviting Your Team to Track Time in Shoutbase
Teams in Shoutbase enable multiple people to track time on shared projects via tags. They also enable team admins to get reports on team-wide activity or drill down to see all time for specific team members and tags.
Create a Team
To create a team, click the "Personal" menu in the upper left corner of the window and select "New Team." Your team name can be whatever makes the most sense: company, organization, department, etc. Choose a color if you'd like, and click "Create."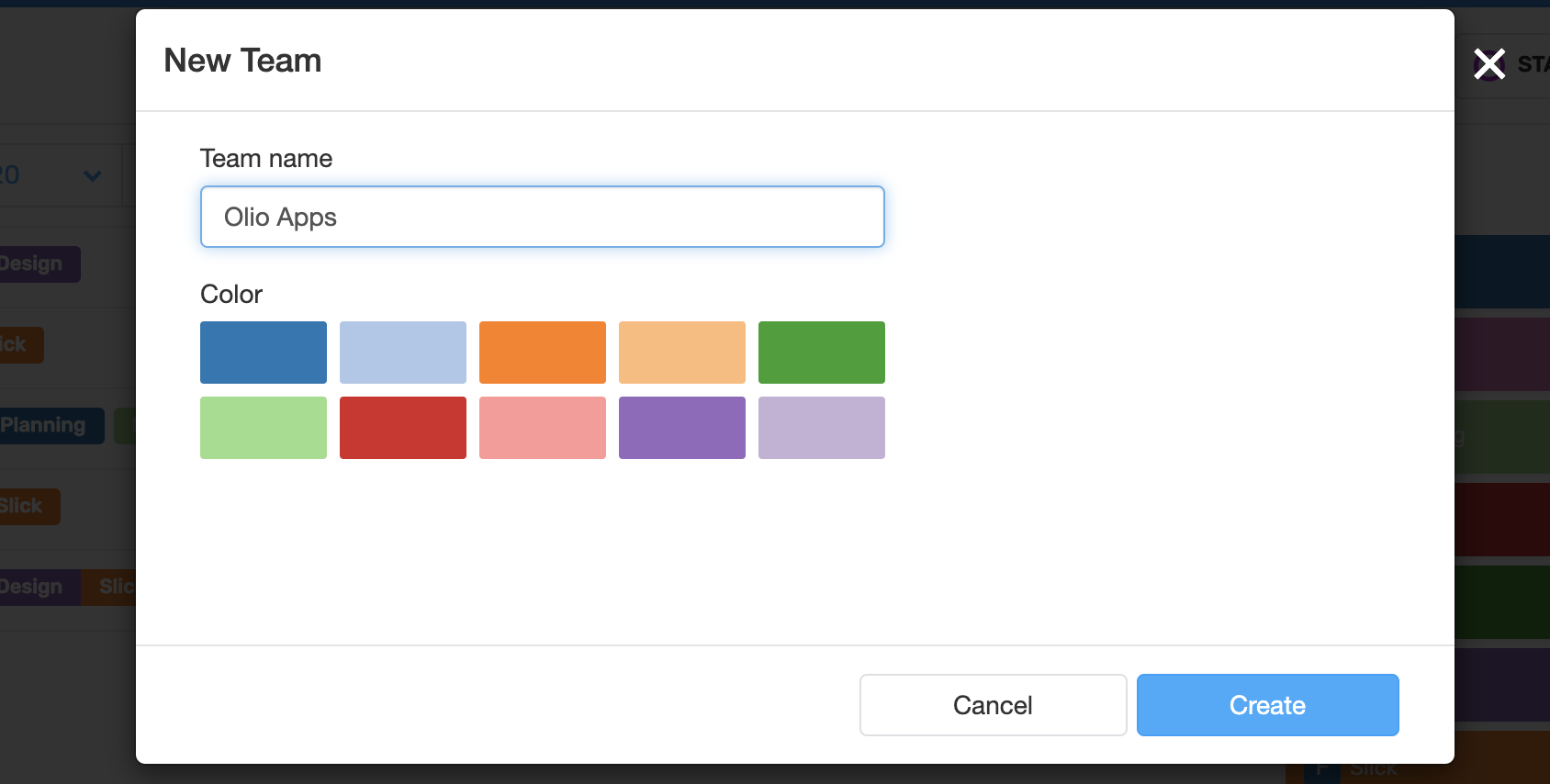 Invite Team Members
On the next page, you can enter the email addresses and names of your teammates. Click "Send Invites," and they'll each receive instructions on how to join and sign into Shoutbase. You can always invite more people by clicking the ellipsis button next to the Members header in the sidebar and selecting "Manage Members."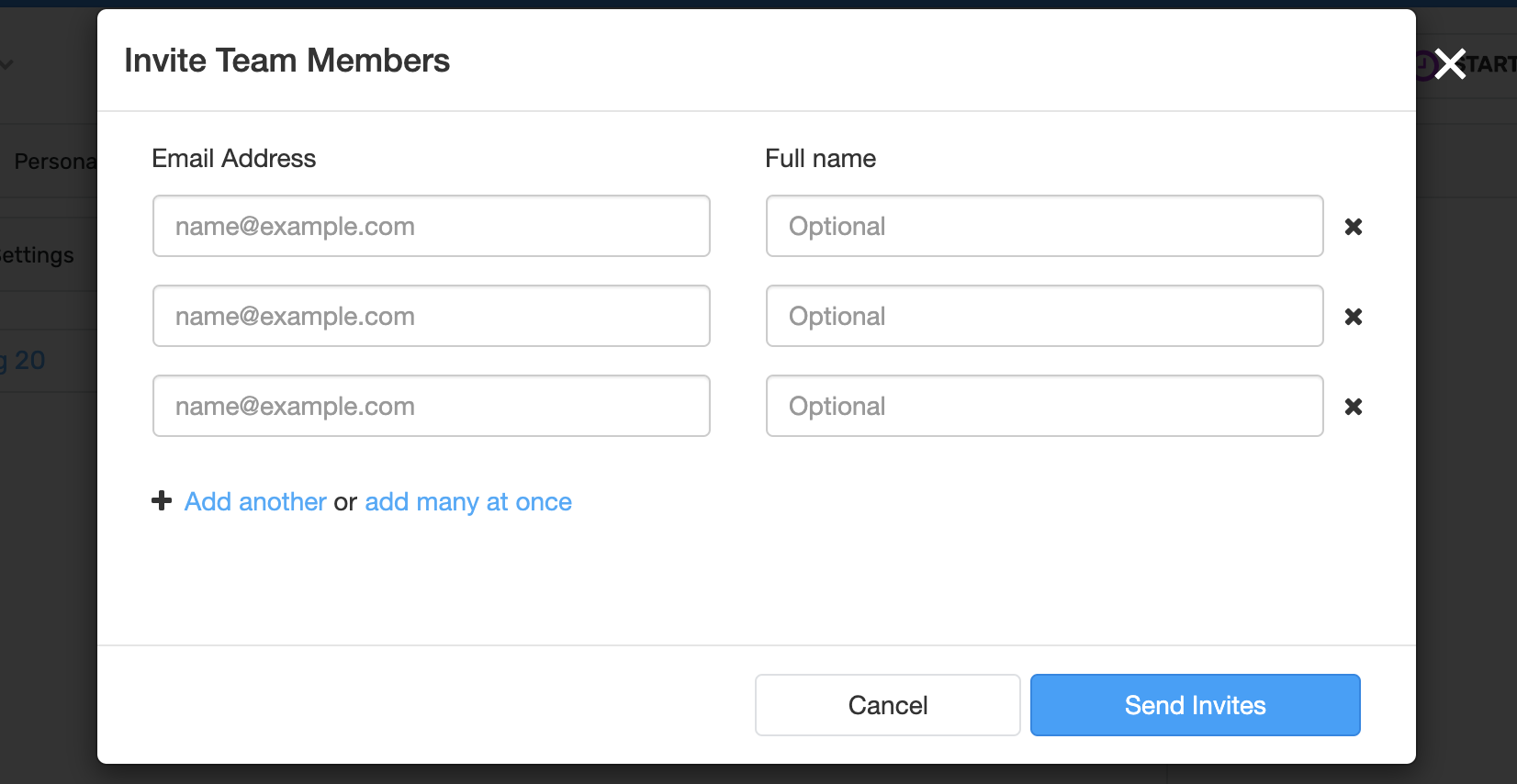 Create Team Tags
Team tags are how your team members associate their time entries with your team. Creating team tags is restricted to team admins. While personal tags can be created on the fly as you're creating new time entries, team tags must be created using the Tag Manager. To create a new team tag, first select your team in the upper left menu, find "Tag Overview" in the sidebar, click the ellipsis, and select "New Tag." You can manage all of your tags by selecting "Manage Tags."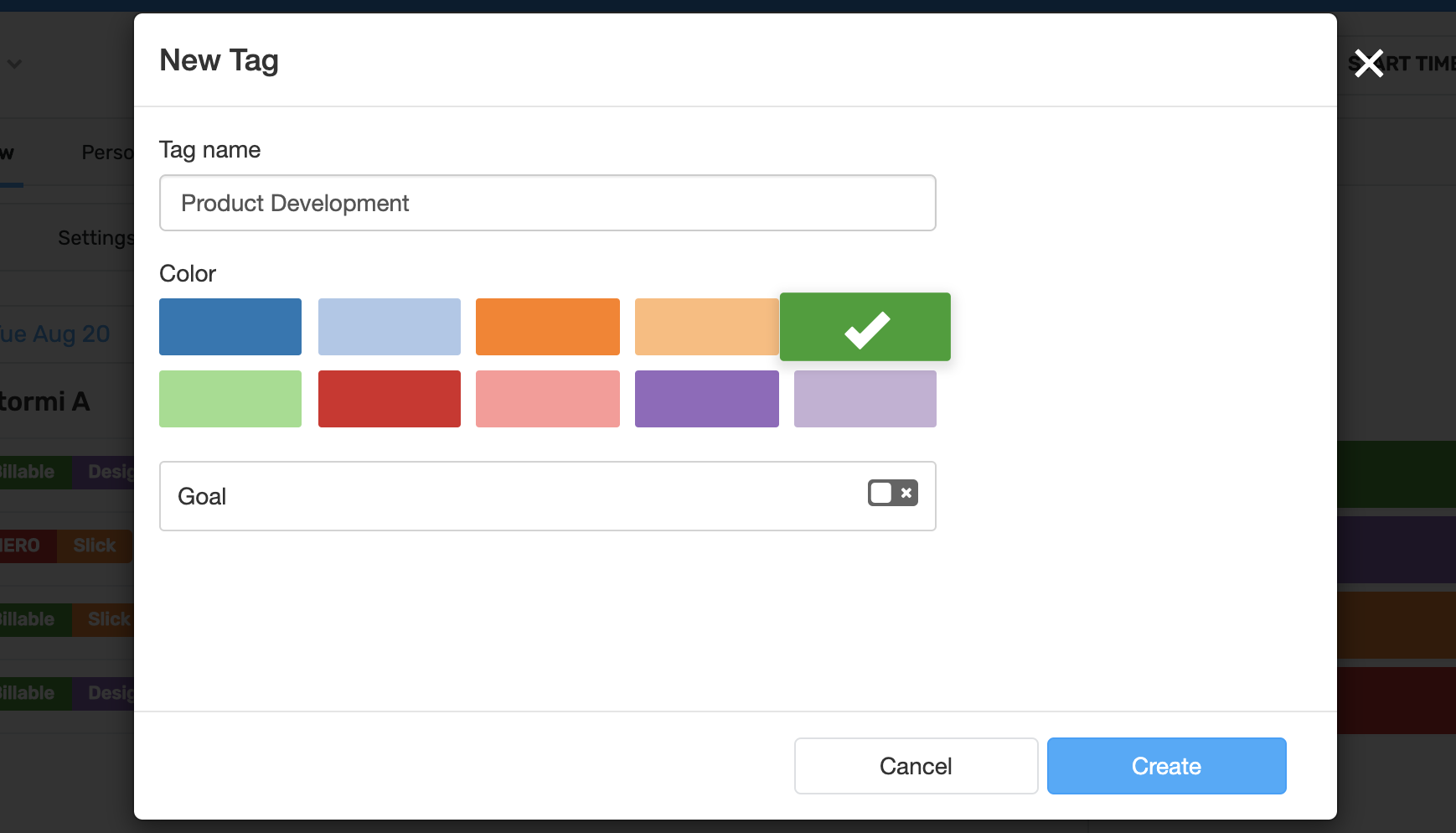 Once you have your team members invited and your initial tags set up, your team should be ready to go in Shoutbase. Give it a try! In a future post, we'll cover how to set team goals and get useful reports.
---
What did we miss?
Please let us know by tweeting to @shoutbase on Twitter.
Scott Becker
Co-founder of Shoutbase and Olio Apps.
LinkedIn: @scottbecker
Twitter: @sbecker
Thanks for reading!
If you would like to learn more about Shoutbase, please follow us on Twitter, Instagram, Facebook, LinkedIn, or Medium!
---
Back to Blog